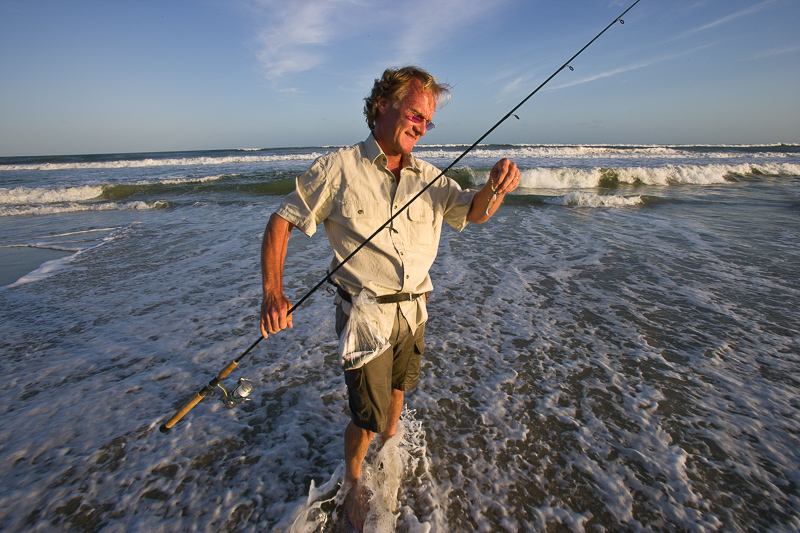 Updated State Fishing License Info
Hi Folks!
I've recently become aware of a site called Fishing.org and thought that we, at Fishthesurf.net, might share some thoughts with you.
Of immediate interest, I found the site's ability to quickly link you to license and regulation info for your state.
In addition, they carry reviews of gear, equipment, locations, and more. The Knots area on the site was clear and informative. And, they have blog postings for more in-depth looks at a wide array of subjects of interest to any angler.
Take a look, and, as alway…enjoy!
Lee Samson
Related Posts
More From This Category