DVD Credits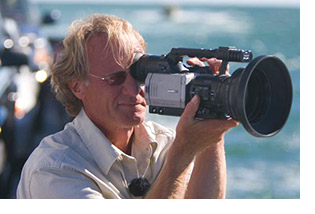 Fish The Surf with Lee Samson features an alliance of professionals who possess impeccable credentials in their own areas of expertise. These Industry professionals are committing their time and resources to the creation of a one-of-a-kind multimedia product combining a comprehensive treatment of the subject with the highest production values.
FTS Partner Group
Lee Shapira,  Fish The Surf, LLC
Greg Pierce, Digiomedia, LLC
Janet Kahoe, Stonebridge Communications, Inc.
Production Team
Executive Producer
Lee Shapira
Producer
Mary Holland, Holland and Associates
Associate Producers
Frank Shapira
L. Gail Shapira
Fabrizio Tisci
Barry Hunt
Directors
Lee Shapira
David Simpson, Filmhead Productions
Mary Holland
Cinematography
Lee Carrick
David Simpson
Kathy Gallo
Lee Shapira
Tim Kahoe, Stonebridge Communications