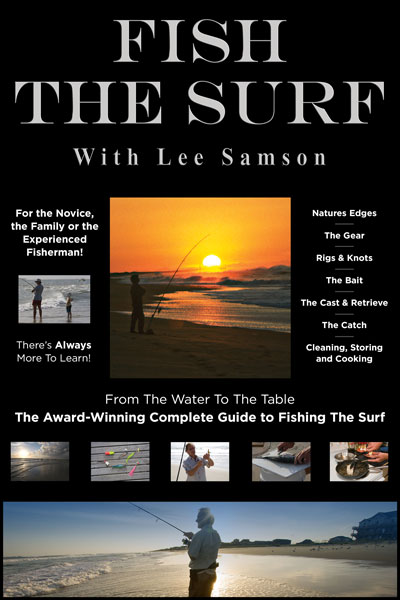 Fish The Surf Streaming on Amazon Prime
Fish The Surf with Lee Samson is now available for streaming on Amazon Prime!
That's right – we're finally casting our nets in the digital ocean!  DVD player not working? No problem – you can rent or purchase the full-length video with all seven chapters!
"Stream the Surf" right to your phone, computer or TV.
Related Posts
More From This Category